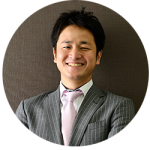 Sho Tanaka
Chairman & CEO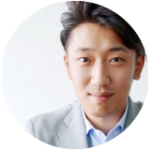 Jun Hida
Vice Chairman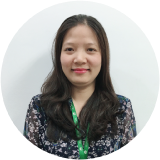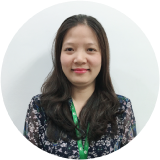 Dao Thuy Duong
Director
OUR MISSION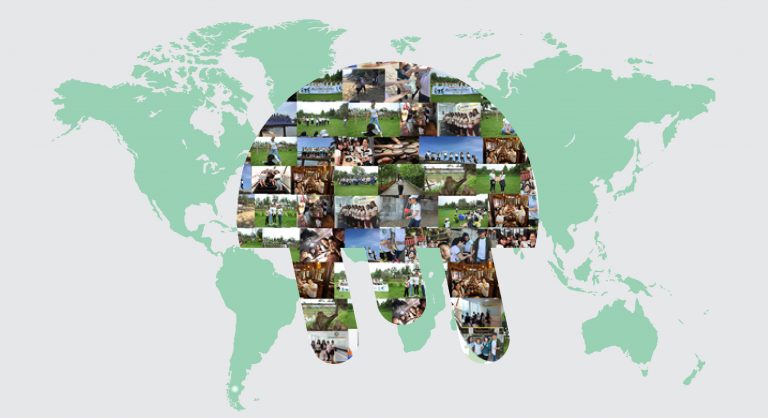 Promise to keep revising and updating educational and human-resource related trends in and outside Vietnam.                                                
Always put effort in researching, creating training programs, connecting people to meet the latest trend.
OUR VISION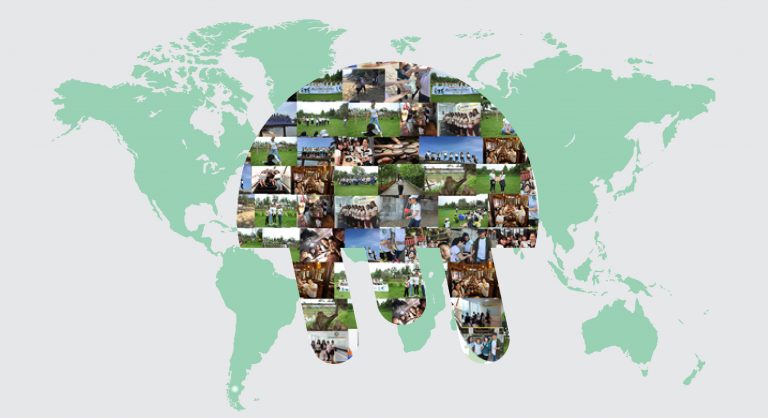 To become the leading business in providing human resources solutions with comprehension, nuances and flexibility to adapt to the world's constant development.
To become the pioneer in advocating young Vietnamese in the journey to level up in the international human resource market.
SOME FUN FACTS ABOUT OUR ACHIEVEMENTS
950
Monthly Japanese Students
OUR TEAM
Where dreams come true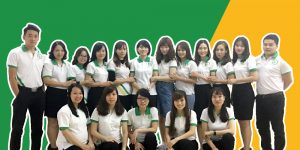 ENTHUSIASM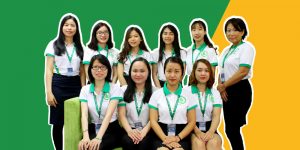 RESPONSIBILITY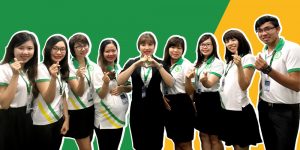 WORSHIP EQUALITY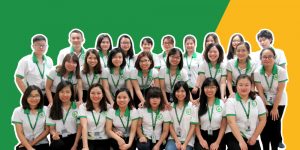 ACTIVENESS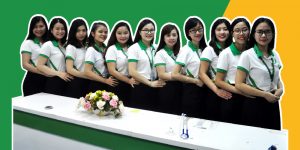 WILLING TO LEARN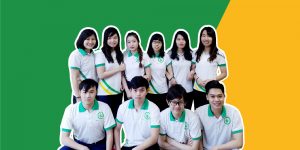 SUPPORT & UNITY