The program was organized by Jellyfish Vietnam in collaboration with the Ho Chi Minh Communist Youth Union in Thuong Ly ward, at the Vietnam Cement Museum (Thuong Ly ward, Hong Bang district, Hai Phong). With more than 2000 attendees, this is the intersection between "the heat", "fervor" of Japanese culture together with the traditional traces of Vietnamese culture.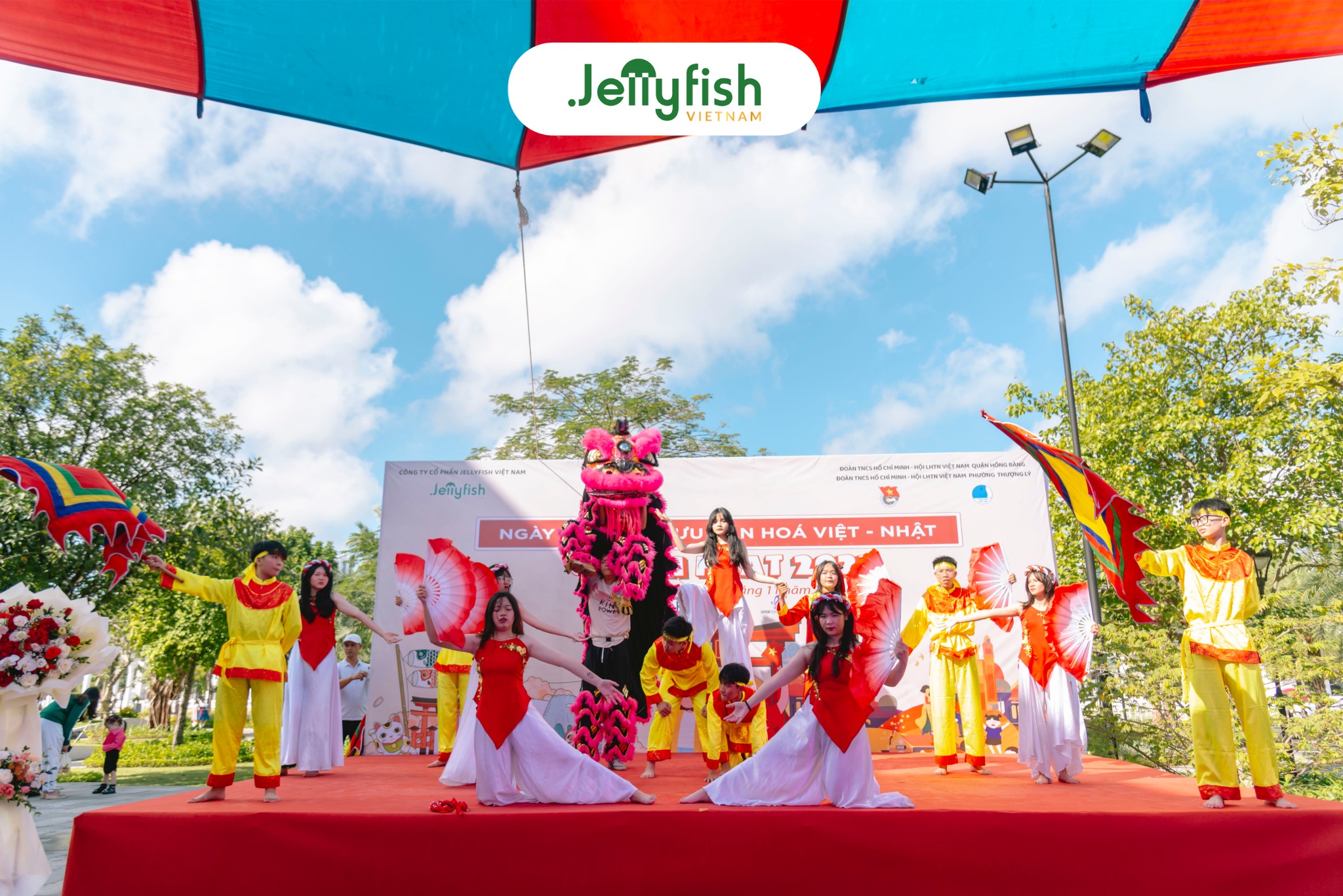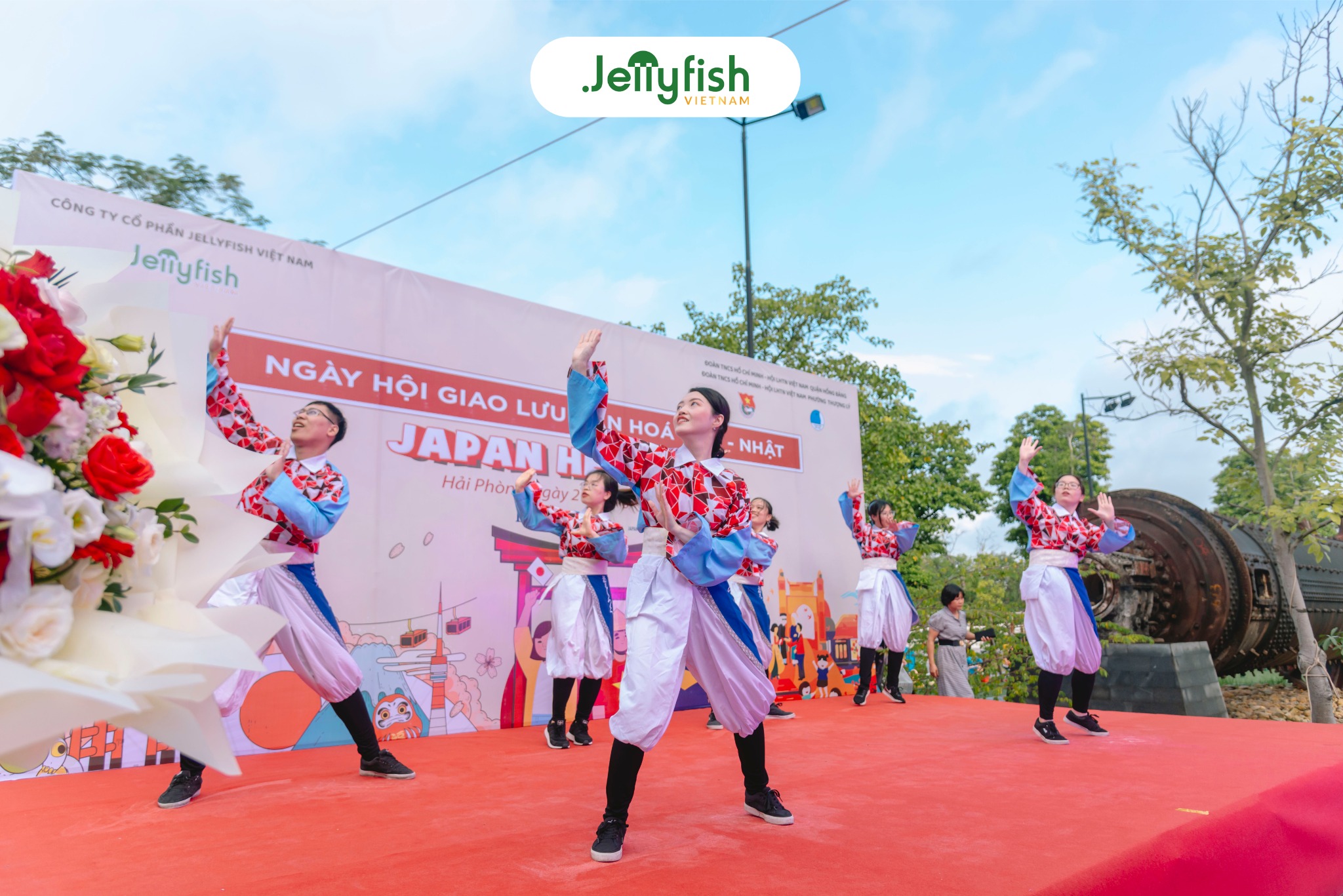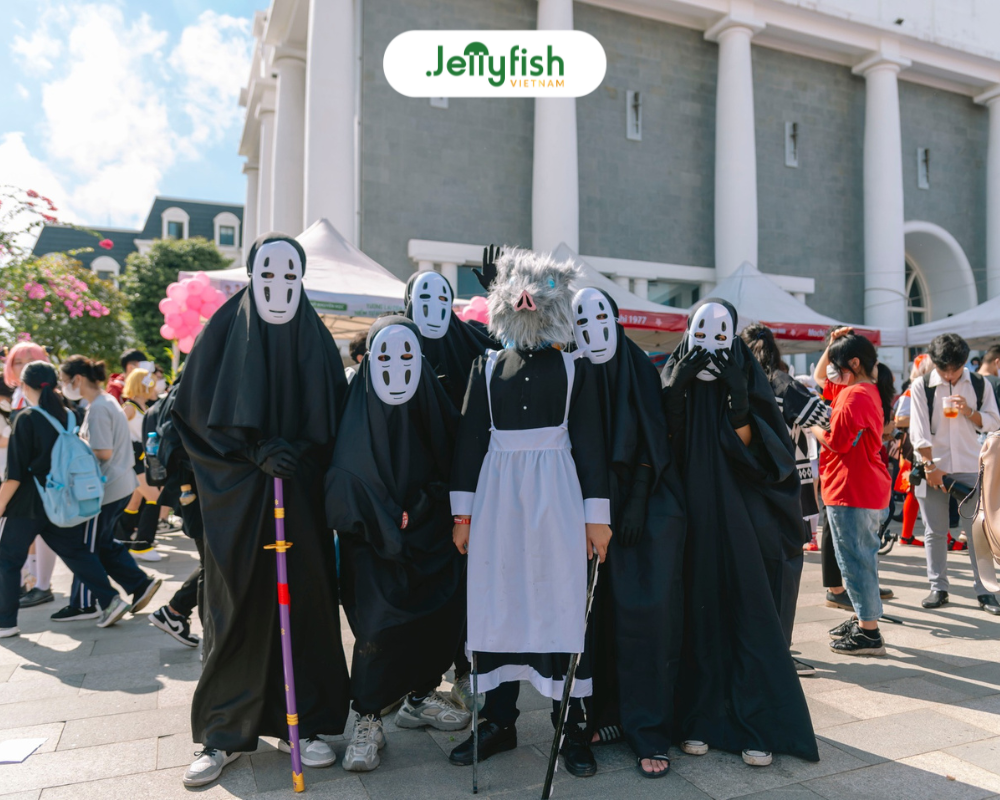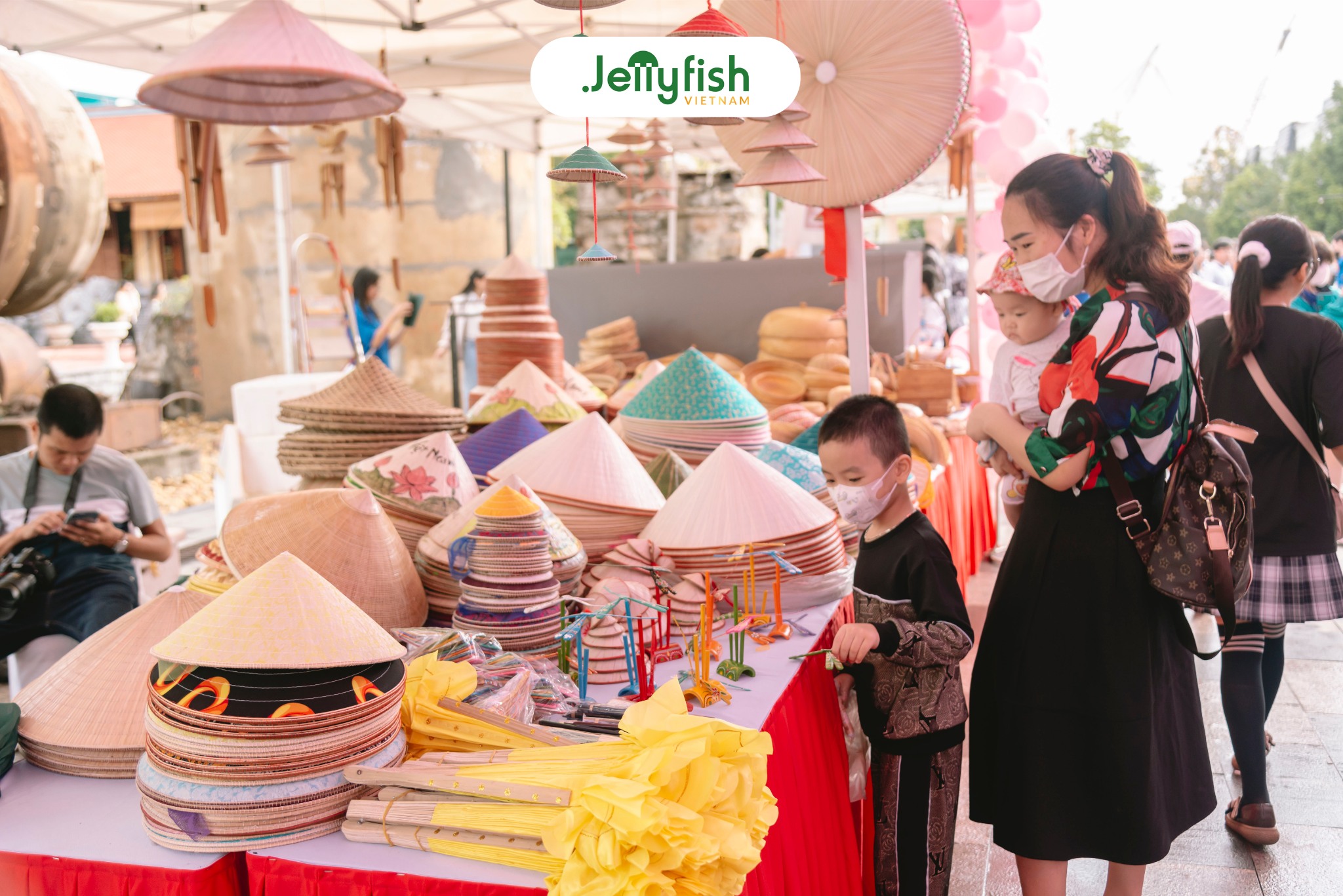 Guests at the event enjoyed the two countries' unique cultural performances: Yosakoi dance, Kendo performance, traditional costume performance,… and also participated in the experience at literary booths such as traditional Japanese games, traditional Japanese costumes, making conical hats, making "tò he",…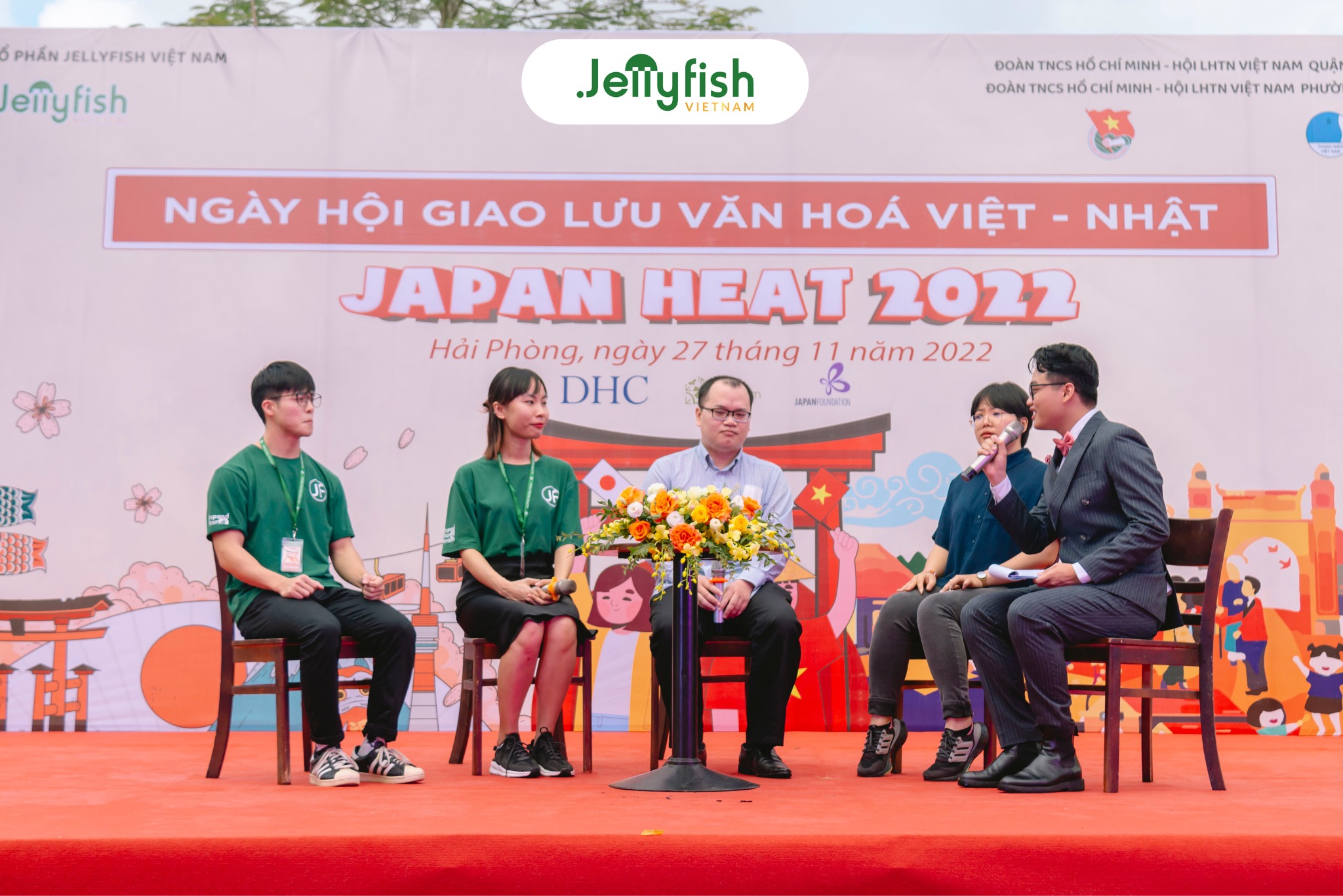 Furthermore, at the event, Jellyfish Vietnam collaborated with speakers who are international students and former Japanese students to organize a seminar titled "Kết nối, giao lưu văn hóa Việt Nam – Nhật Bản" to share knowledge about learning and studying abroad in Japan.
This is an annual event organized by Jellyfish Vietnam.
We are very pleased that the event went well. Let's look forward to the coming years with Jellyfish Vietnam. Thank you!