On the morning of February 7, 2023, Jellyfish Vietnam and GCD signed a co-operation agreement with the aim of connecting and training high-quality human resources for the Japanese market.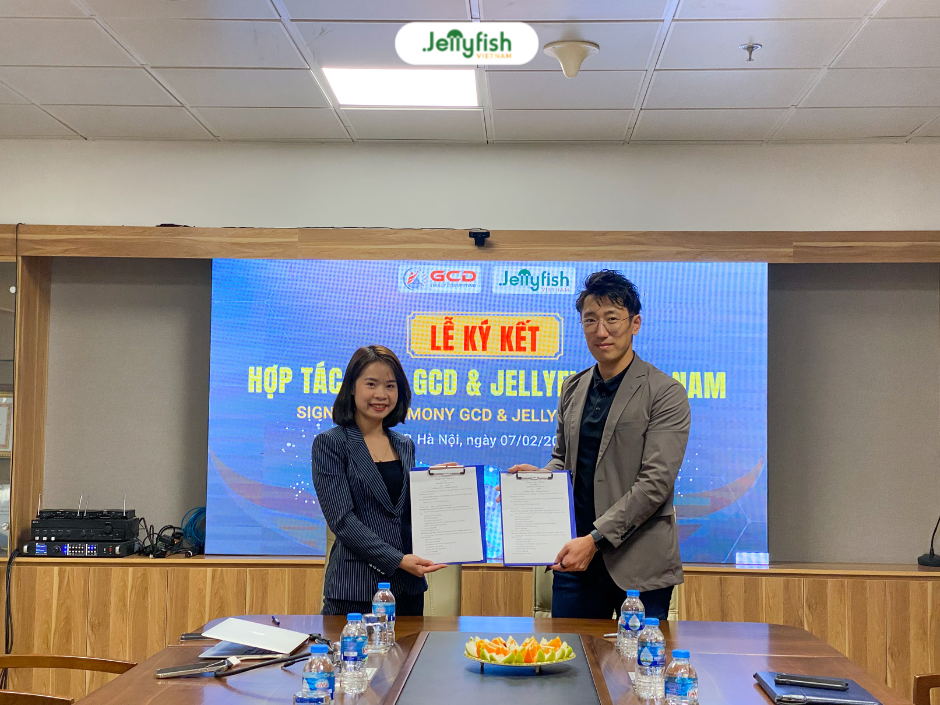 The cooperation agreement between the two parties will expand great job opportunities for Vietnamese young people in the mechanical and construction industries… to help them gain experience and work at large Japanese companies with high salaries and promotions. Jellyfish Vietnam and GCD will coordinate to build a practical and highly effective human resource training system, closely following the urgent needs and recruitment requirements.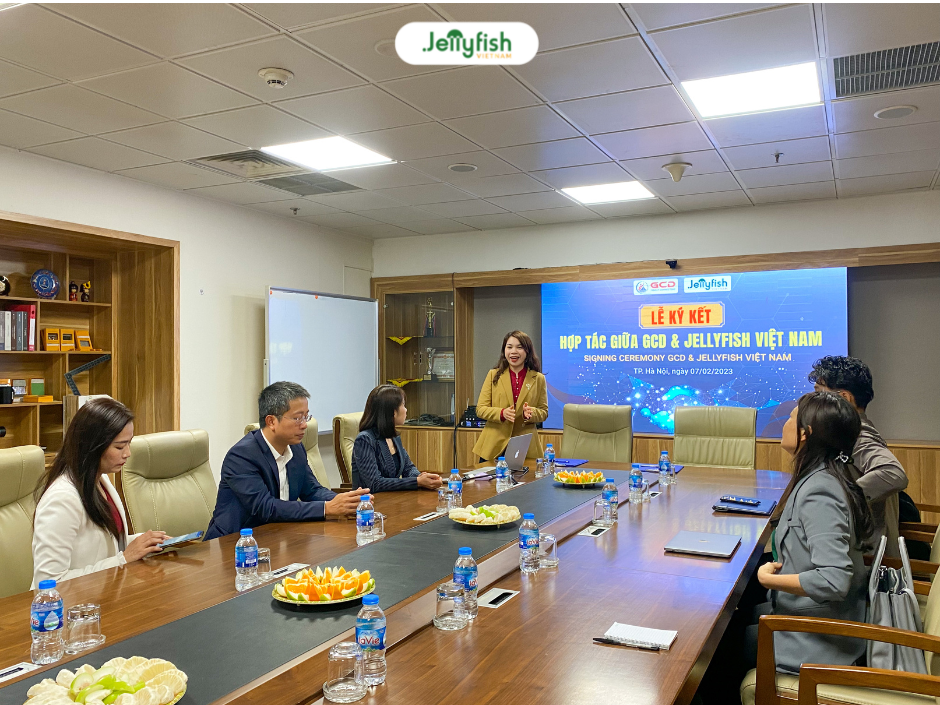 Jellyfish Vietnam hopes that the cooperation program with GCD will be an important step to improve the quality and skills of young engineers, giving them the opportunity to develop and have a firm career path in the international market.