Another summer has come and Jellyfish Vietnam's annual summer travel event is held. This year's summer trip is quite special because the company's members have the opportunity  to "go abroad" to Thailand for 5 days from June 28 to July 2.
Journey to discover Thailand
The long-awaited trip of the members officially started when the convoy departed to Noi Bai international airport port.
After nearly 2 hours, the members arrived in Thailand. This trip, Jellyfish Vietnam stayed in 2 big cities of Thailand: Pattaya city and Bangkok capital.
During the journey, the members can learn about the history of the formation of Thailand as well as the culture, traditions and customs of the people here. The whole company had the opportunity to visit the monumental constructions of Thailand, to the sacred temples of the Buddhist country to pray for good luck and good things to come to them.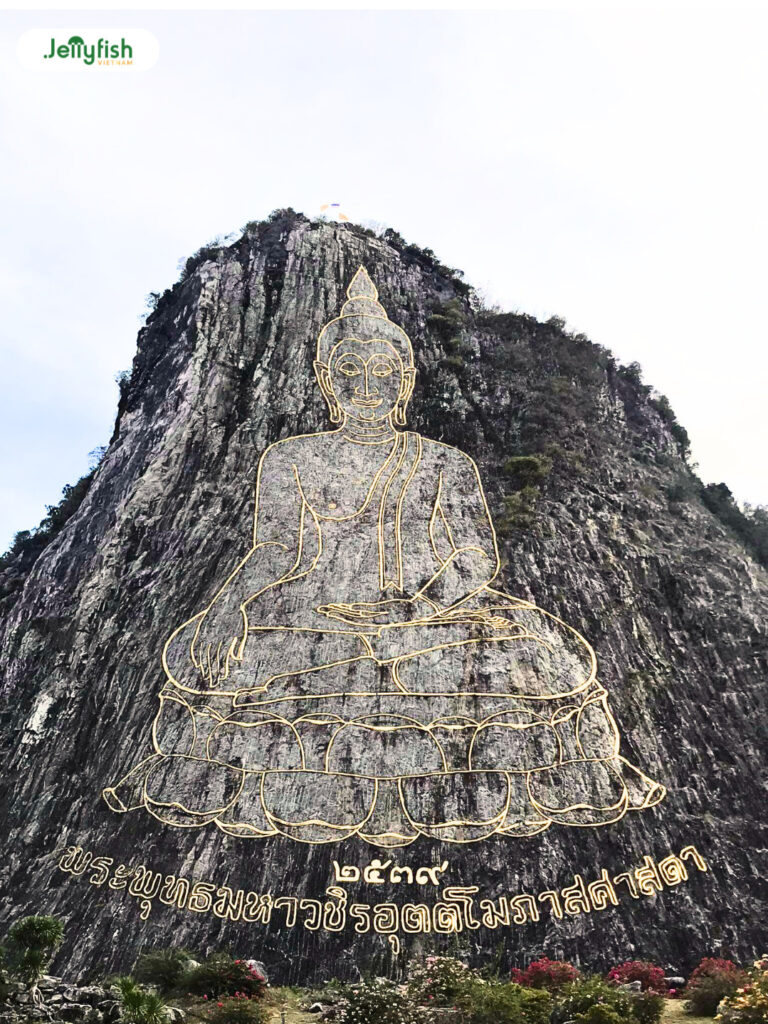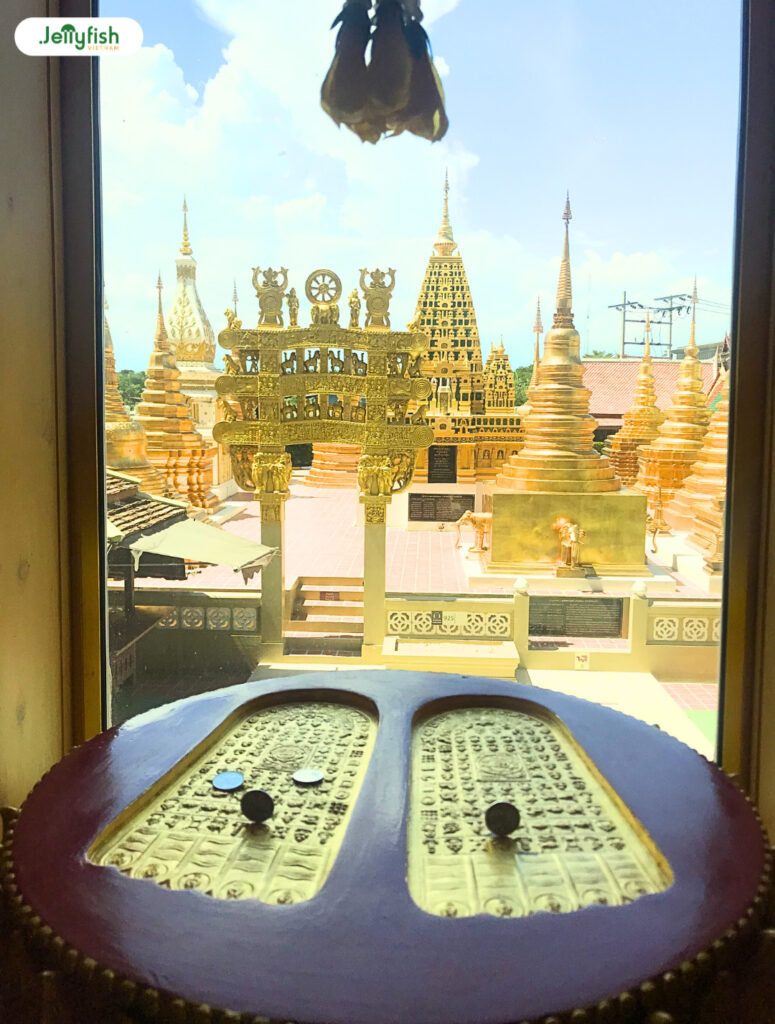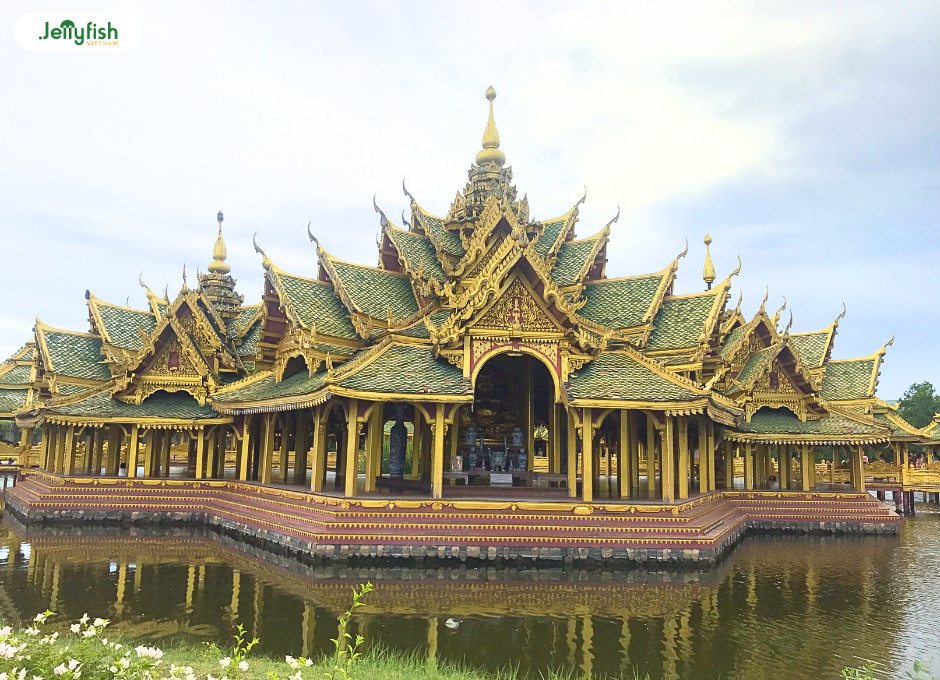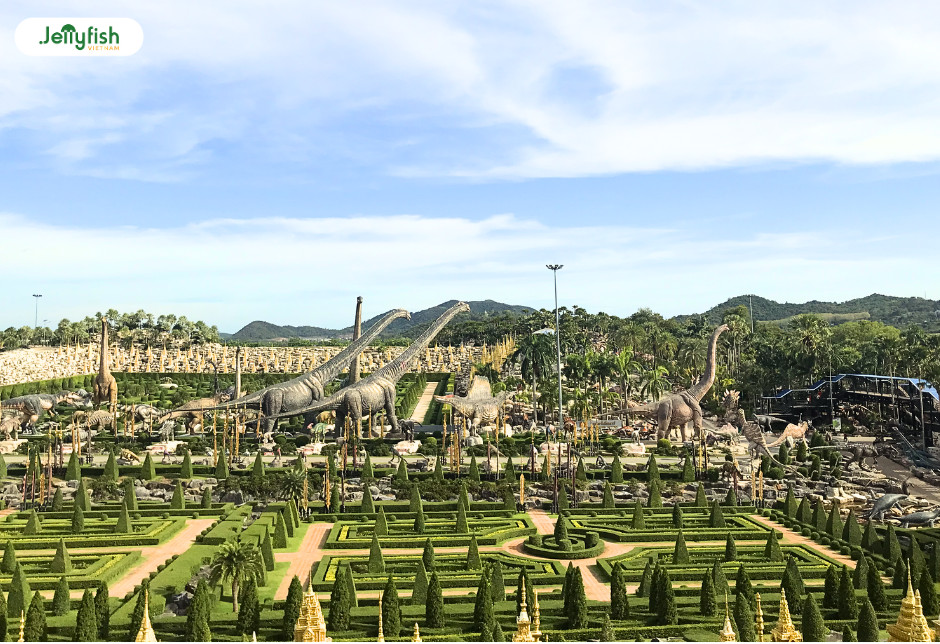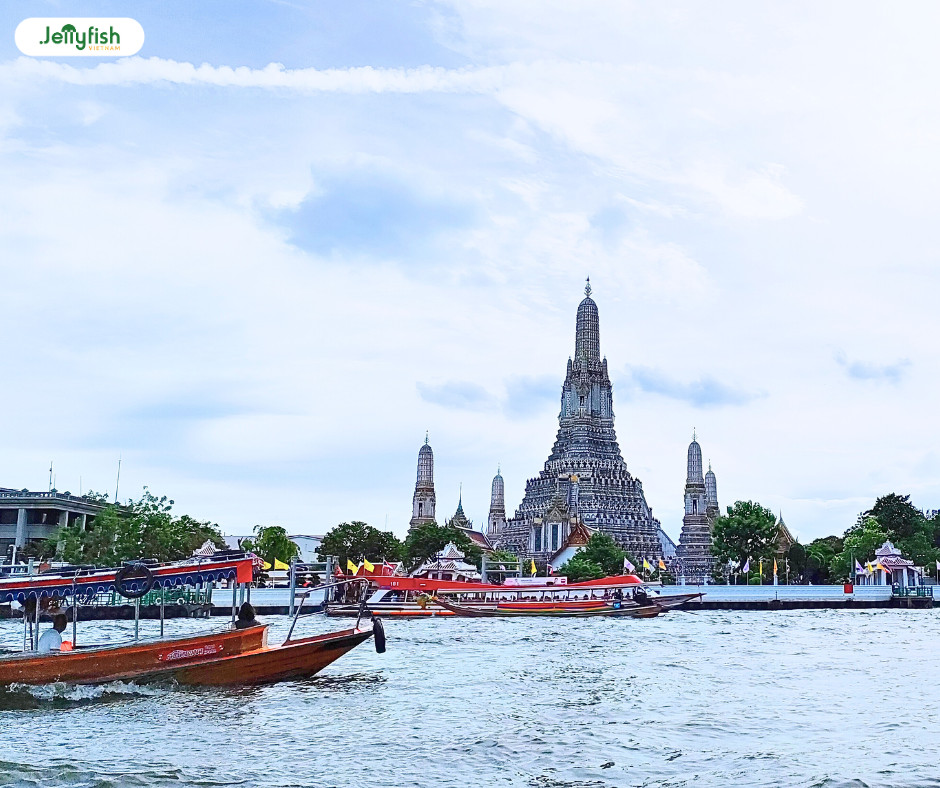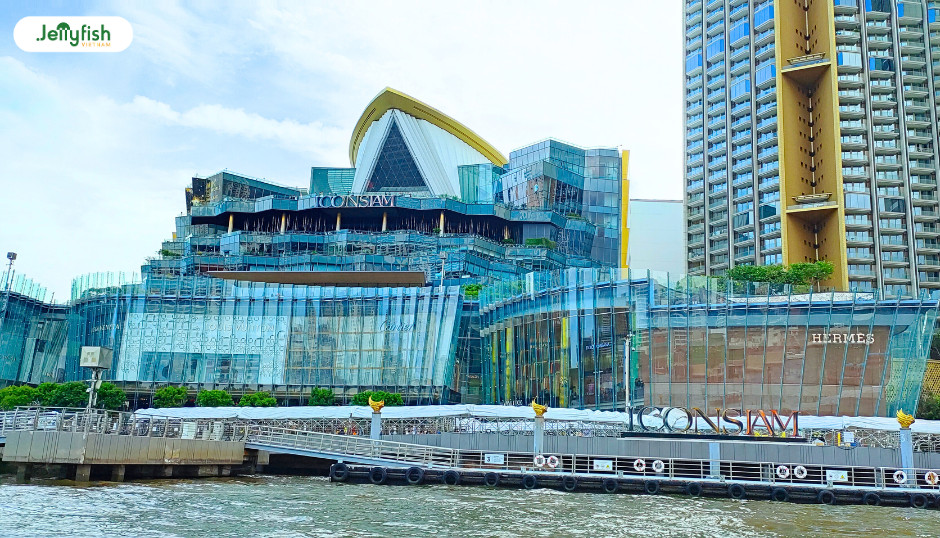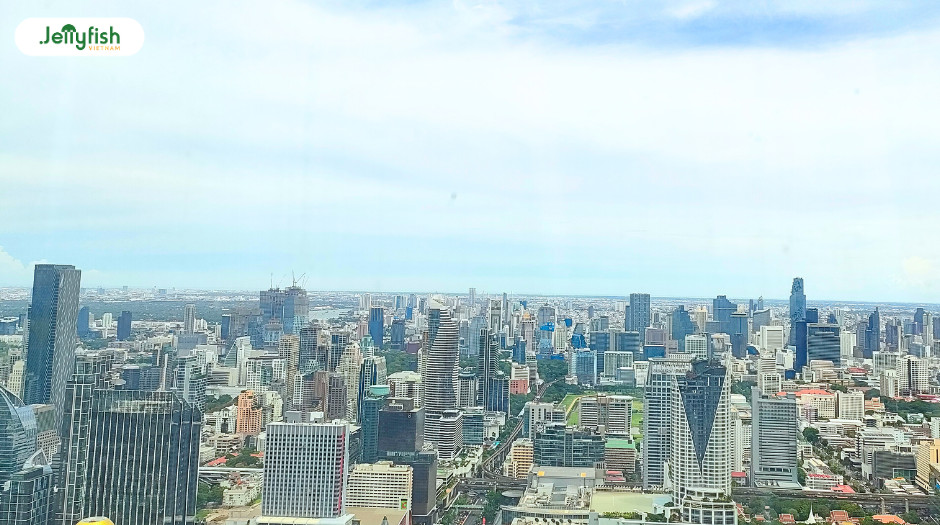 The trip to connect the pieces of Jellyfish Vietnam
After the trip, the members of Jellyfish Vietnam not only understood more about a new land but also gained a very valuable thing, which is cohesion.
After a hard-working year, 5 days of travel is a time for Jellyfish's employees to talk, meet and share with each other in all aspects of life. The time spent for sightseeing, eating, and living together is the time when people can open their hearts and interact with others.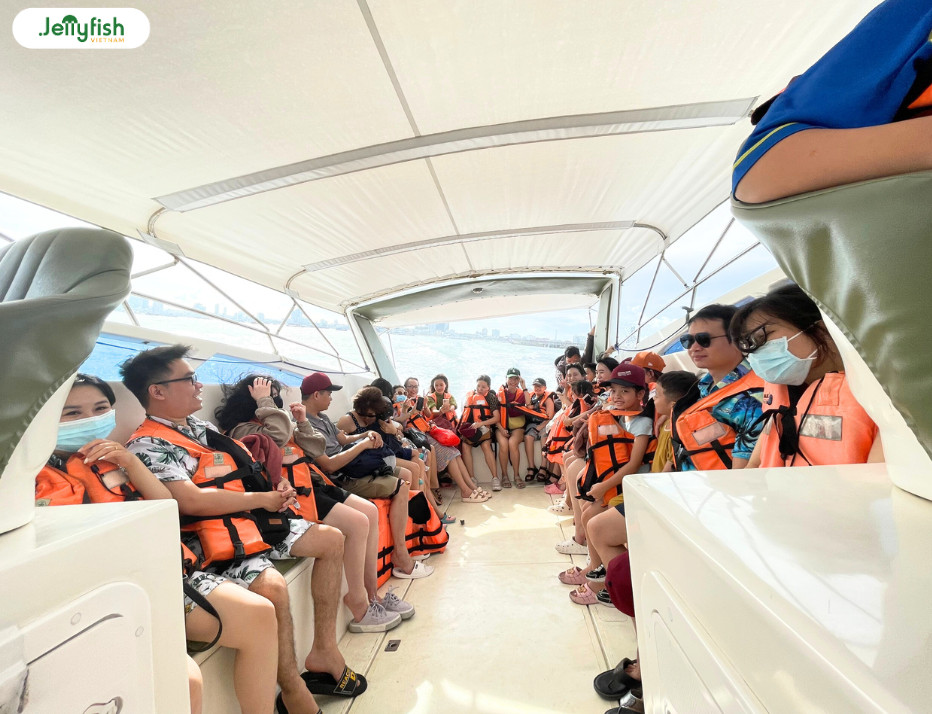 This trip not only connects members in a department, but also a link between departments and branches together. Hopefully, with this connection, Jellyfish Vietnam's members will have the energy to work well as well as be able to cooperate smoothly to create better results at work.
Let's take a look at the memorable photos of Jellyfish Vietnam's destinations during the summer trip to Thailand 2023!