On March 18–19, 2023, Jellyfish Vietnam and V.E.O (Volunteer for Education Organization) accompanied overseas students on a volunteer trip to Ban Coi, Phu Tho. The trip marked the great success of the first activity in the "Towards the Sun" campaign, in which Jellyfish Vietnam cooperated with V.E.O.
This two-day, one-night trip is Jellyfish Vietnam's gift to international students, with the aim of enabling them to experience local culture while also participating in activities that directly contribute to the development of the local community. This not only improves their perception of community duty, but also allows them to show and practice their soft skills.
During the trip, Jellyfish Vietnam's overseas students were able to participate in many meaningful and humane social activities, such as: learning about Japanese culture with the children at Ban Coi; helping to draw decorations and plant trees at school; supporting the making of Lam rice, a Dao people specialty;… These activities directly contribute to the development of Dao ethnic communities in Coi villages and help in the preservation of Dao culture.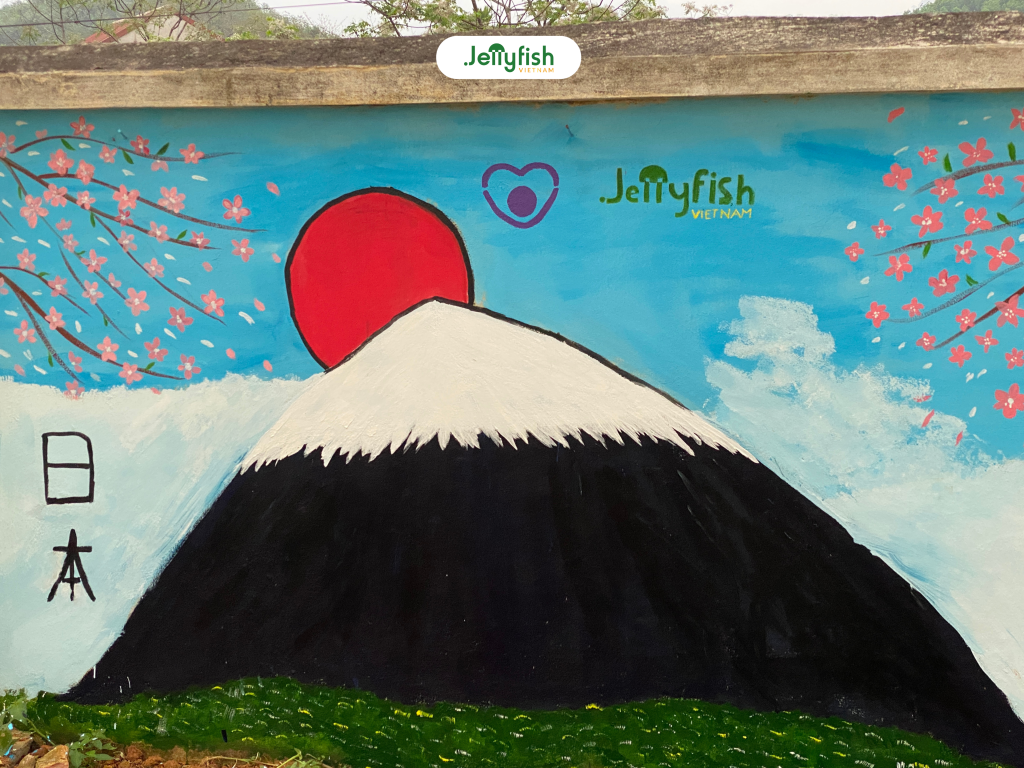 The trip also allows students to experience the beauty of the Northeast directly through the Amazing Race activity of discovering Xuan Son National Park. This is the ideal location to enjoy the fresh, tranquil, and peaceful air of the mountains' wildlife.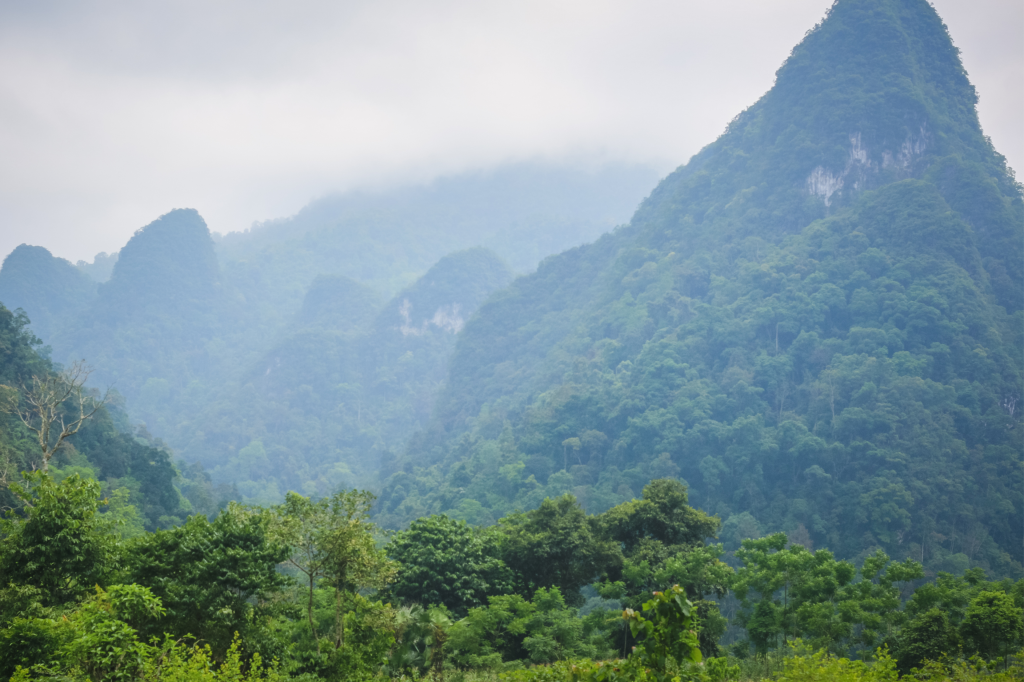 In particular, to help our overseas students have more experiences with the cultural life of the people here, we prepared a cultural exchange program with the Dao people. Also on the Gala Night, Jellyfish Vietnam hosted a farewell party for Japan overseas students departing in April 2023 and gave them thank-you gifts.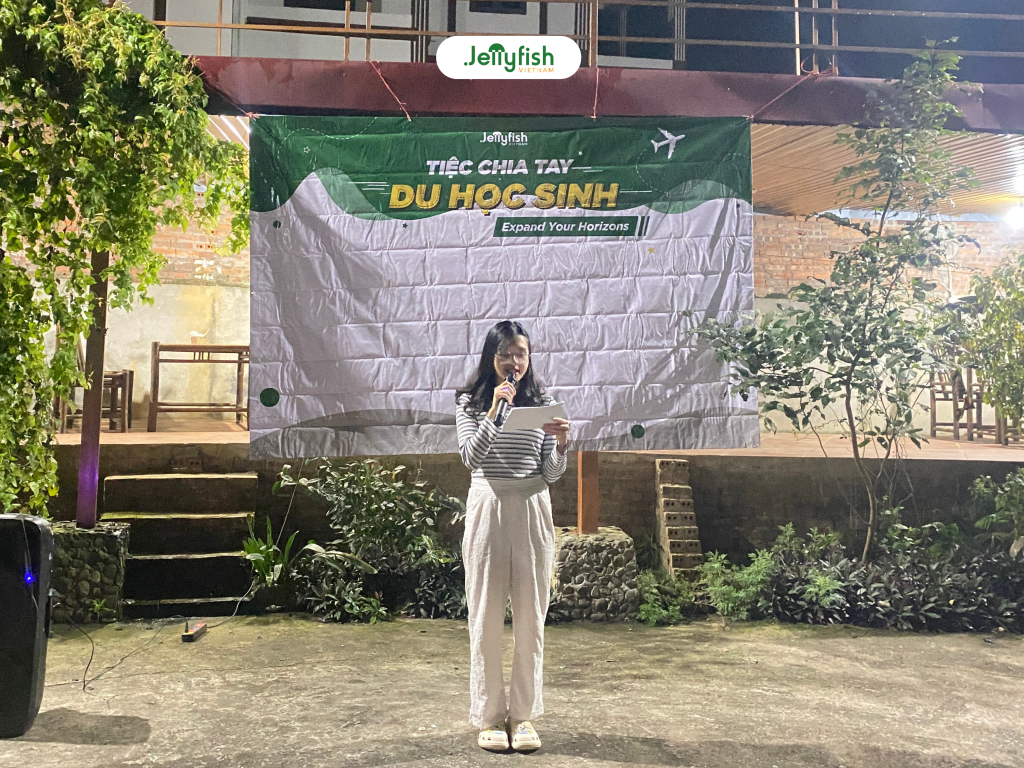 Jellyfish Vietnam is very happy that the trip went well. At the end of the trip, Jellyfish Vietnam's overseas students had more interesting experiences and wonderful memories. Not only that, but through this trip, our students can also practice more soft skills, develop themselves more, expand their capacity to support the community, and learn more about Vietnam before moving abroad to study.
Please look forward to the upcoming activities of the "Towards the Sun" campaign!